Une perle pour Noël ? Un collier de perles : l'album de la soprano Abigail Winzer, accompagnée par des instruments "folk", notamment par le duduk d'Arsen Pétrosyan. Vous avez dit sérénité ? Paix, tout simplement. Un album à savourer et offrir pour Noël (entre autres).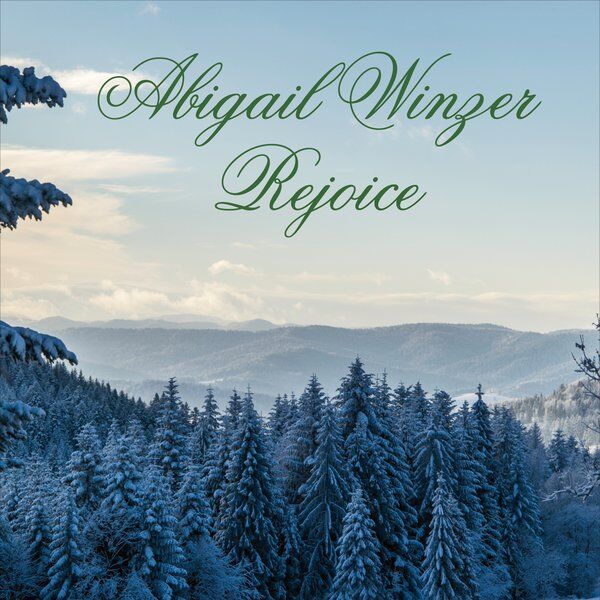 https://abigailwinzer.hearnow.com/
A pearl for Christmas? A pearl necklace: the album of the soprano Abigail Winzer, accompanied by instruments "folk song", in particular by duduk of Arsen Petrosyan. You said serenity? Peace, simply. An album to be savored and to offer for Christmas (among others).